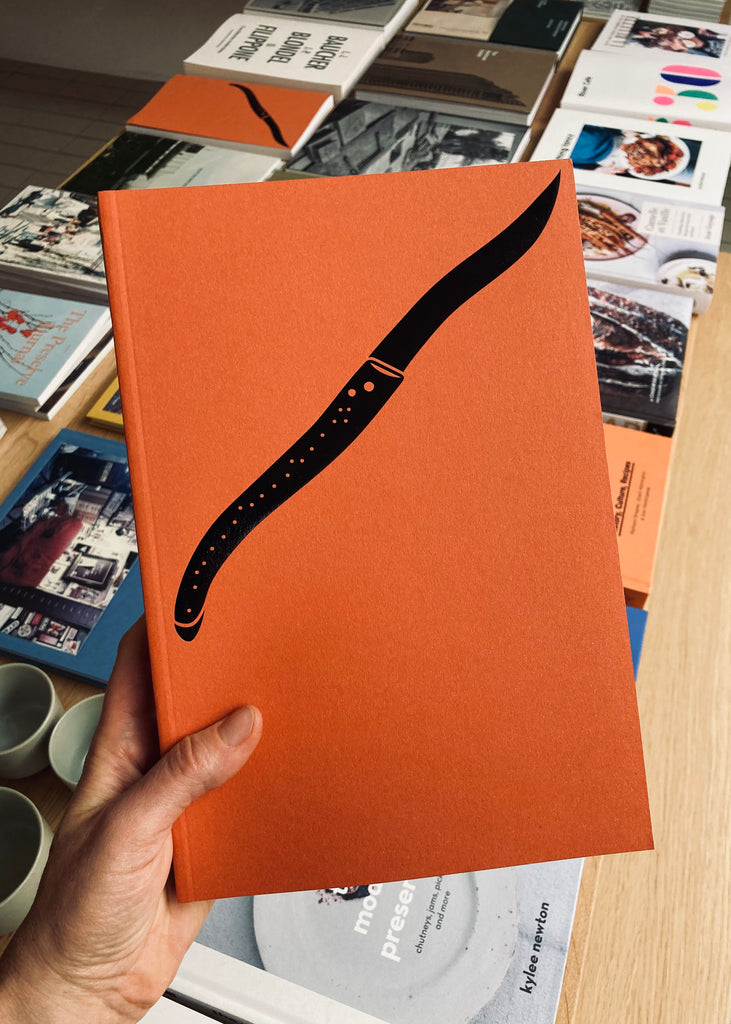 Valentine Schlegel: Je dors, je travaille
.
Conceived as a "bio-monograph", this catalogue offers a unique insight into the life and work of the French artist, sculptor and ceramist Valentine Schlegel. It features a large iconography, archives, and texts by sculptor and Schlegel specialist Hélène Bertin.
Valentine Schlegel developed her constantly changing daily art practice between Paris and Sète. Like a Swiss Army knife, she eventually mastered several techniques, producing everyday objects with sculptural shapes that include wooden flatware, ceramic vases, leather bags, and plaster fireplaces. Designed without any inherent hierarchy, and often in collaboration with the artist's friends, this body of work is made up of objects in a range of sizes and uses, from the fantastic to the quotidian. Schlegel also created many architectural elements in plaster intended for home interiors. Because of their immovable nature, these sculptures for everyday life are also the reason why Schlegel's work has remained little known. If she did not address only the world of art exhibitions through her work, she was nevertheless part of historic events at the Musée des Arts Décoratifs at a time when the Pompidou Center did not exist.
Today, through Schlegel's practice, this publication, conceived as a "bio-monograph" devoted to Valentine Schlegel, seeks to highlight other addresses of art. Including new iconography and archival material, with biographical notes written by Hélène Bertin that provide readers with a clearer picture of both Schlegel and her approach, this reference monograph documents for the first time all of the fireplaces that Valentine Schlegel created for private homes—about one hundred from 1959 to 2002. The other aspects of her work are also discussed in order to understand the whole of her practice, intimately linked to her way of life, where the questions of autonomy of production and friendship are central.

Published by Les Presses du Réel

October 2017

Soft cover, 224p. 273x185mm