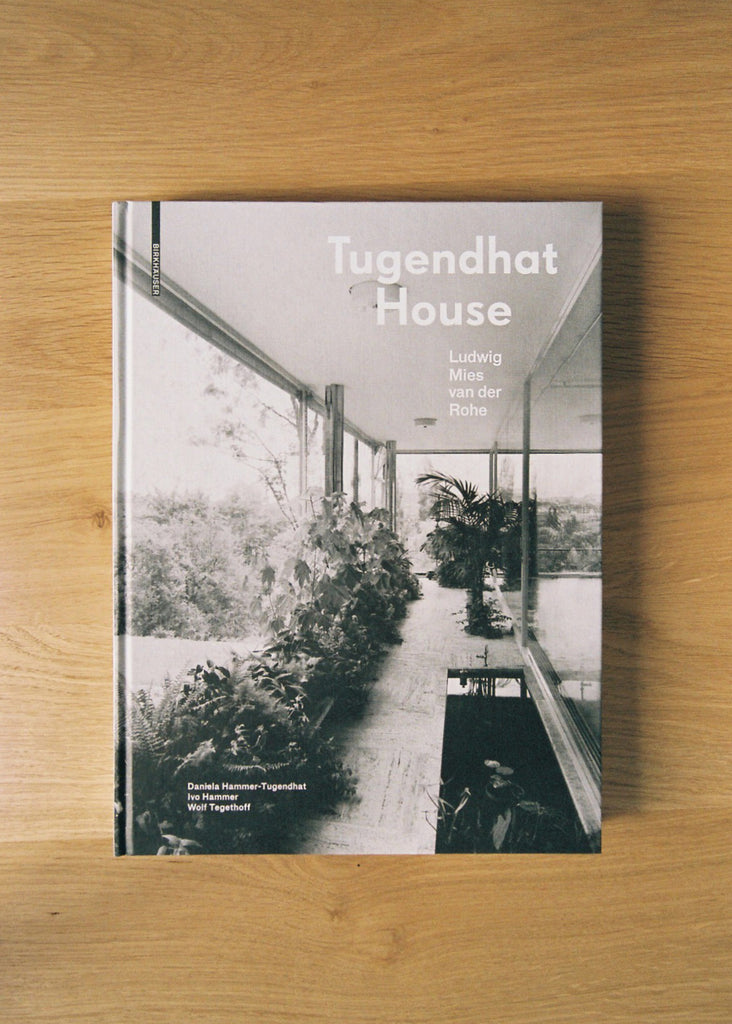 Tugendhat House
.
Built and designed by Ludwig Mies van der Rohe 1928–1930, the Tugendhat House in Brno / Czech Republic is one of the most significant buildings of European modernism. In 2001, UNESCO added the house to the List of World Cultural Heritage Sites.
In this third, updated edition, the authors give personal and historic insights relating to the house; also documenting aspects pertaining to art history and conservation-science studies. The comprehensive description and in-depth discussion of the materials used is a special feature in this field of research.
The appeal of this monograph lies in the publication of photographs from the family archive which, for the first time, show the house in its lived-in condition. The experimental artistic color photographs by Fritz Tugendhat are among the pioneering achievements of amateur photography.

by Daniela Hammer-Tugendhat, Ivo Hammer & Wolf Tegethoff
Published by Birkhäuser, July 2020, third edition

Hard cover, 272p. 310x230mm