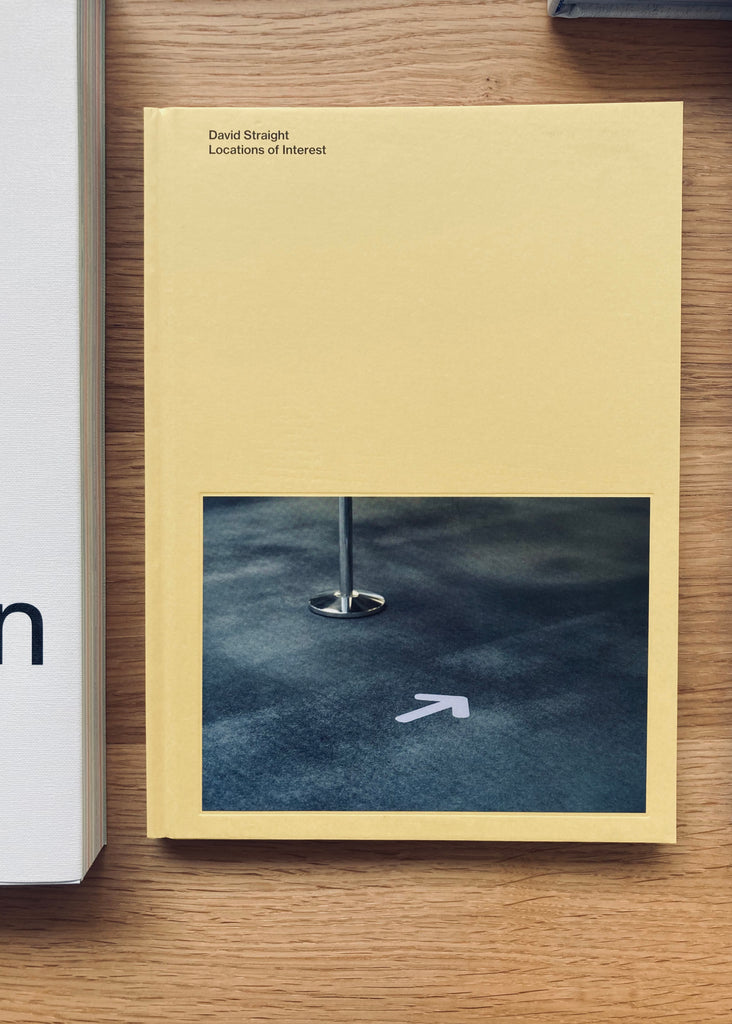 Locations of Interest
.
In December 2021, architectural photographer David Straight was commissioned by Objectspace to document the impact of the Covid-19 pandemic on the built environment in Tāmaki Makaurau. The outcome is a new publication featuring photographs taken at eight sites across the city – dispersed between two unprecedented regional boundaries instated under the Covid-19 Alert Level system.
Straight's photographs are introduced by Fixed in Place, a text by Kim Paton written in the first half of 2022 that presents a personal reflection on the contemporary interventions that emerged within the city, alongside the residue of architectures tied to past pandemics.

Most of the physical signs of Covid-19 in our communities – testing facilities, vaccination centres, travel borders – are transitory. Locations of Interest functions as a document of these sites, both to record them for posterity and to provoke thought about our built environment as a site of socio-political action. What kind of access and use is prioritised in its design, and how well can it adapt and shift in response to the needs of its users?
Published by Objectspace, 2023
Hard cover, 113p. 178x250mm